---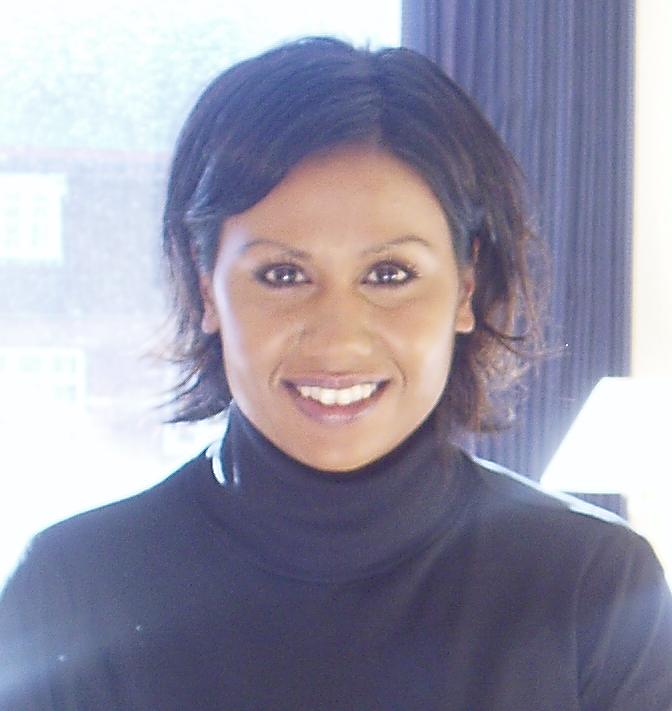 On Oct. 31st. I received an email from a young woman "Jane Olsgaard" 29 years of age who had been surfing the web to see if she could find any information on adoption when she stumbled across my web blog. She read it and quickly realized that I am adopted from Mumbai India. Jane put two and two together and figured out that she and I came from the same orphanage. She decided to write to me to see if we were a link to each other's past. We are. :) I remember reading her email and thinking "Oh my gosh" She and I were at the same place, same time, and were both brought to DK by Mrs. Jaisita Panigrahi on August 15th 1978. This was surreal. I wrote Jane back and sure enough she and I only a year and a month apart almost to the date started and ended our life at MSS together.
Now when I look back, I can't believe this has happened. I never in my entire life thought that I would meet anyone from my own past. I look at this project, it's goals, and what I am trying to do. For Jane to come into my life at this time is such a blessing. We've been in contact ever since and each day I find that she and I are almost identical in how we think, what we do etc. Jane also has a younger brother from 1980, same year as my sister. It's absolutely amazing. I look forward to be able to introduce her to our first home (our orphanage) in India, show her around, etc. Talk about a small world. I am sitting in LA and she's in Dk. I really feel it's as if I've found a long lost sister.
I am grateful that I have this blog, grateful to all of you who read and follow this process / project. Thank you, and I can't say that enough because it means the world to me that you care.
In 2007 I am now planning to go to India with Jane as she has never been and would love to see the country we both were born into.
LV
SARAH.