---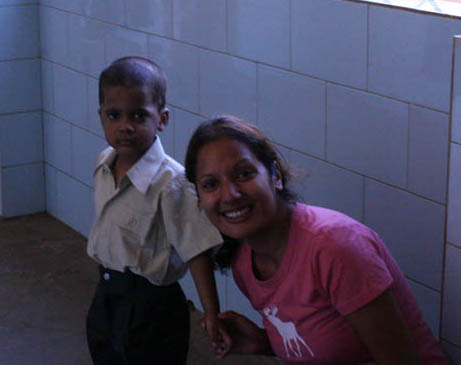 I can't believe that I actually have the privilege to write yet another HC clearing congratulations within just a few weeks. Today, four-year-old Anish was cleared. HURRAAAAAAAAAAAAAAAAAAAA. Can you hear me all the way from LA...... This is absolutely amazing. Congrats to Pia and Rafat.
Pia and Rafat is another sweet Danish couple that I came in contact with while in India. We connected immediately since Pia is a very sweet down to earth young woman with a big heart. Though I was not going to cover Shraddhanand Orphanage for my project… the more I came to know about Pia and Rafat's adoption process the more I wanted to meet their little boy.
I visited Shraddhanand Orphanage a total of three times, and the last time, I was fortunate to meet and take a few pictures of Anish, with his social worker.
My first meeting with Anish was like non other. I had practically begged to see him. While waiting I could feel my heart pounding fast…. I was excited to meet him. A few minutes later, one of the caregivers came to the office with the cutest little boy…. It was Anish. He looked at me and

d. His social worker explained that I was a friend of his mother's and that I had come to meet him, give him a hug from his parents and take some pictures. He was a little afraid of my camera but I must say, for a four- year- old he was just amazing.
With weeks away from going home, I am just in tears of happiness that this family finally will be united with their son whom they love with all their heart.
Again congrats to Pia, Rafat and Anish (Anders)
LOVE
SARAH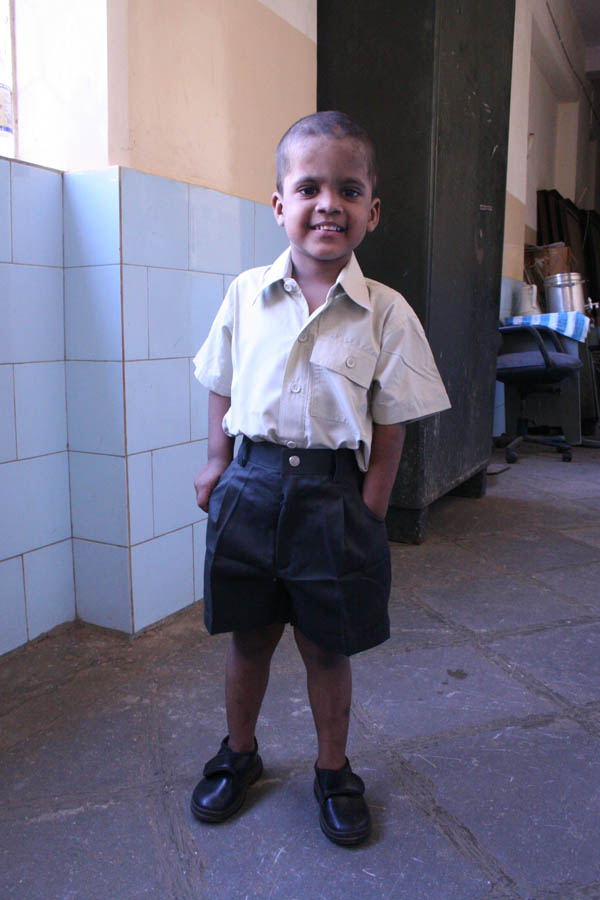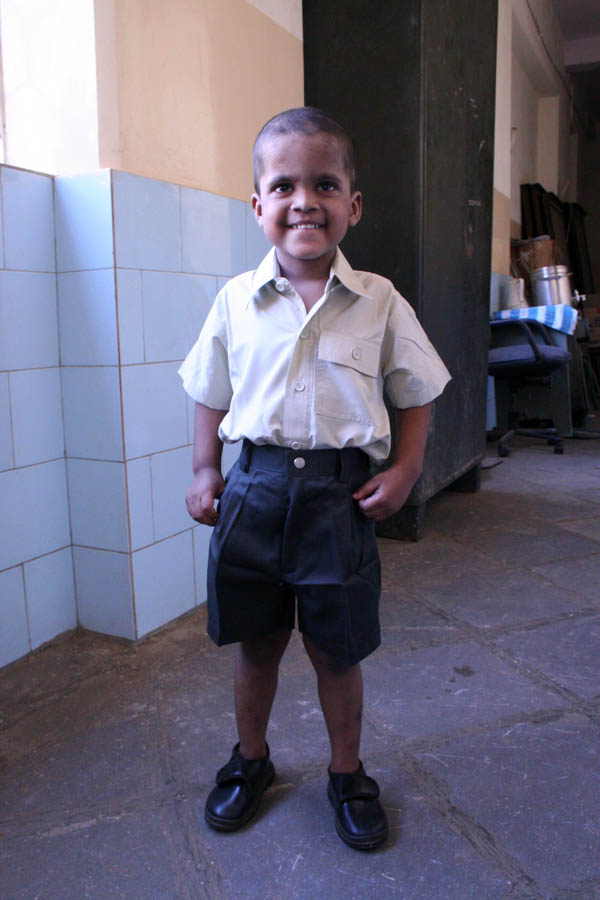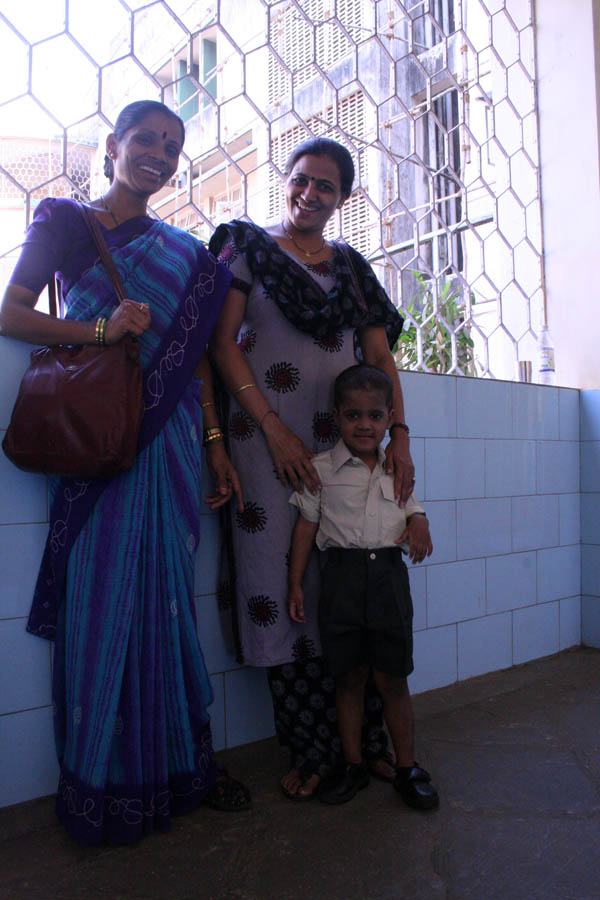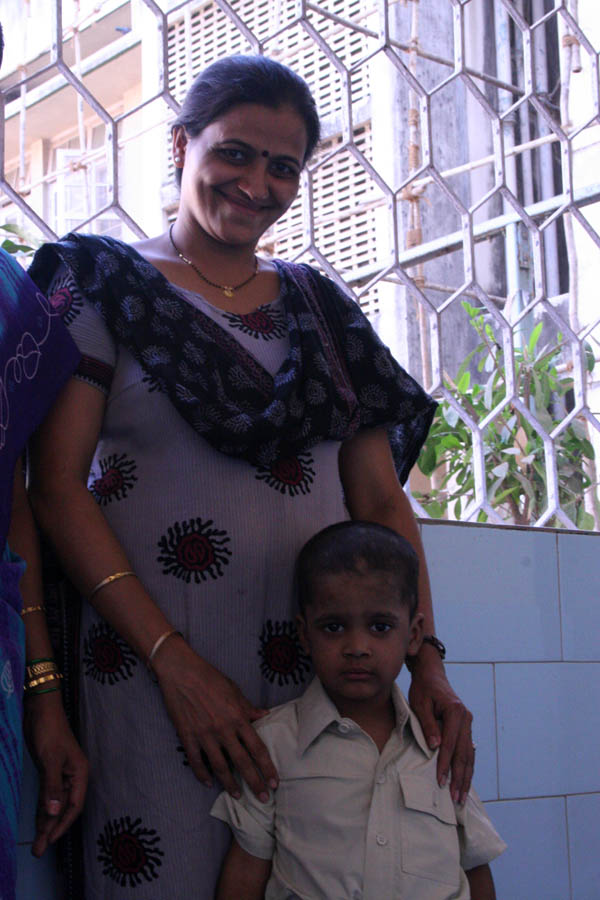 Anish og Ms. Joshi (his social worker)