---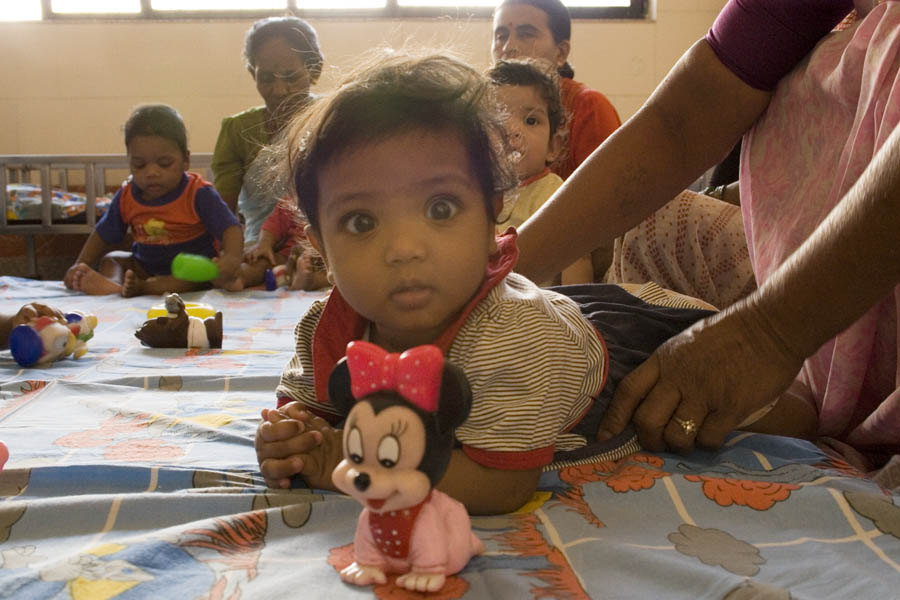 Sarah Sakshi was finally cleared through her adoption process on August 30, 2006. This particular case has become an important and personal case of which, I have had direct involvement, I am so proud to have been a part of little Sarah-Sakshi's life thus far. I feel this deserves recognition on my web blog.
Words cannot describe how happy I am that this little girl is only weeks away from being connected with her beautiful Danish family, who have missed and loved her ever since they received the glorious news in January 2006; they were going to be parents again for the third time to Sarah - Sakshi. In honor of Sarah's HC clearance, which began this past April and was a lengthy tedious process; her family and I decided that we wanted to share some of the photos of Sarah from the time I was in India to present.
Many of you have followed Sarah through her adoption process, NOC, and HC clearing. She is pretty much famous all around the world and we deeply thank each and every one of you who prayed for her case to clear. This has been an emotional rollercoaster for all of us, and I just want to take the time to express my gratitude to all of you who have written to me in regards to Sarah – Sakshi. I would like to extend a special thank you to her lovely family in Denmark who gave me permission to document their adoption process and for allowing me to spend time with their beautiful daughter. As most of you know, the international adoption process can be a painful one, especially when nothing seems to fall into place. Sarah – Sakshi's family has been extremely strong, patient, understanding and never once gave up throughout this entire process. I really commend your Maybritt and, Brian for how you and your family kept your head up high and handled all the struggles you were faced with.
My first meeting with Sarah was on January 27th 2006. I entered the room where there were about 25 small babies, of ages 5+ months that lived. Sarah -Sakshi looked at me with her big dark brown eyes as I entered. She was so tiny, as she was laying on a play mat on the third floor. At the time she could barely crawl. I remember thinking "what a cute little girl" I want to pick her up... and so I did. Little did I know that Sarah was not only beautiful, but an extremely intelligent little girl. Despite there being 30+ care takers at the orphanage she knew that I was a stranger and would not allow me to pick her up. She instantly started to cry and I decided to place her back on the play mat. As most of you know I love children and they never seem to get upset around me, but Sarah-Sakshi was different. She was not having some stranger like me pick her up. With time all of this changed and she became used to my face, and started to cry for my attention. Her Danish family has given her the perfect name, Sarah… which means "Princess" and that is exactly what she is. After having spent three months getting to know Sarah and her family I can only say that they are all very special to me and I hold them close to my heart.
In just a few weeks of time, she will be on her way HOME… so Denmark, get ready to welcome a new citizen. :)
LOVE & HUGS TO ALL WHO READS THIS AND WHO HAS BEEN SUPPORTIVE AND FOLLOWED SARAH – SAKSHI'S CASE.
GOD BLESS YOU ALL.
LOVE,
SARAH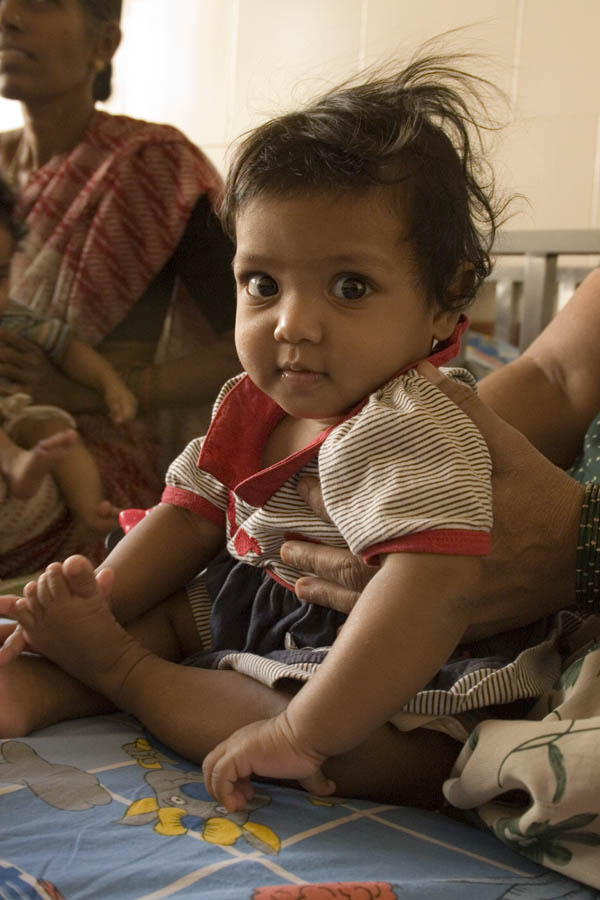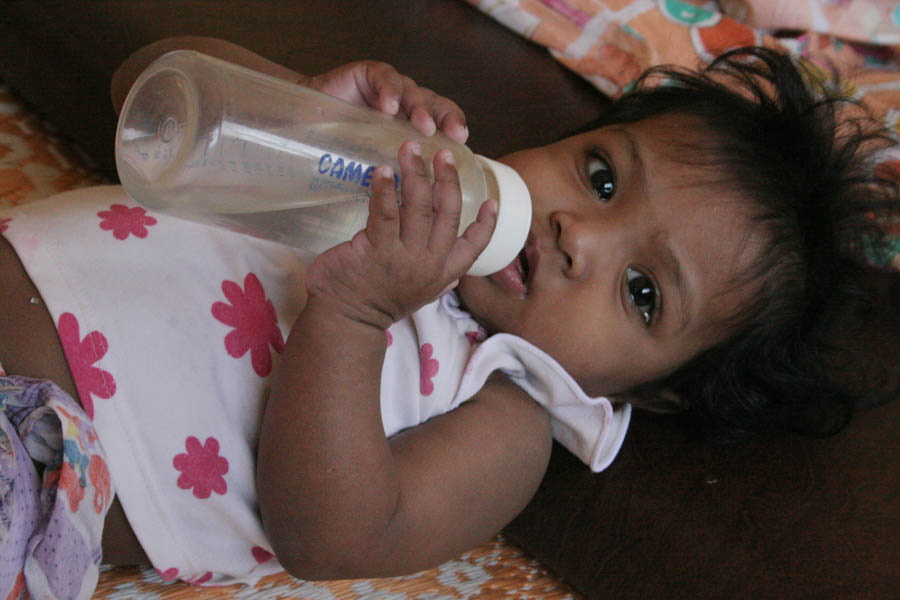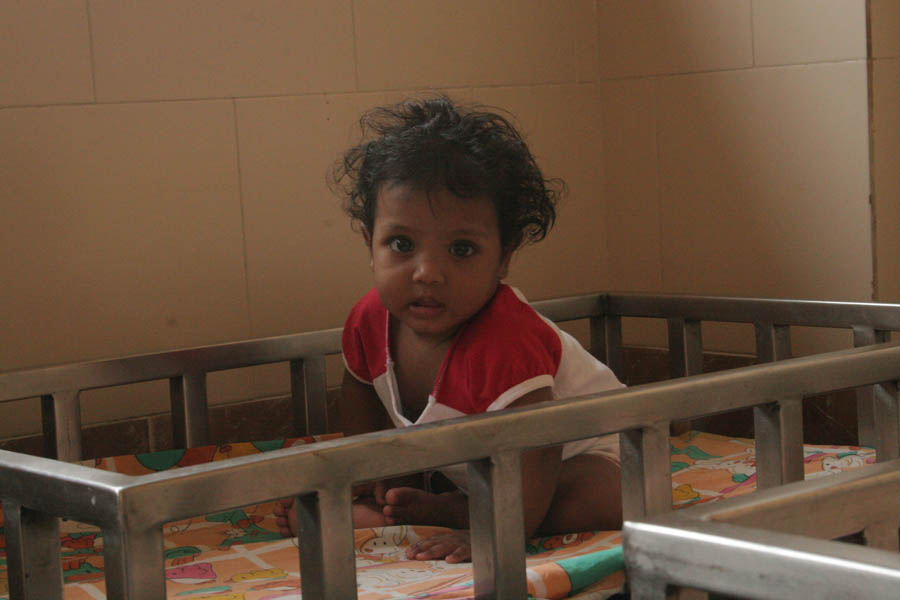 "I am bored"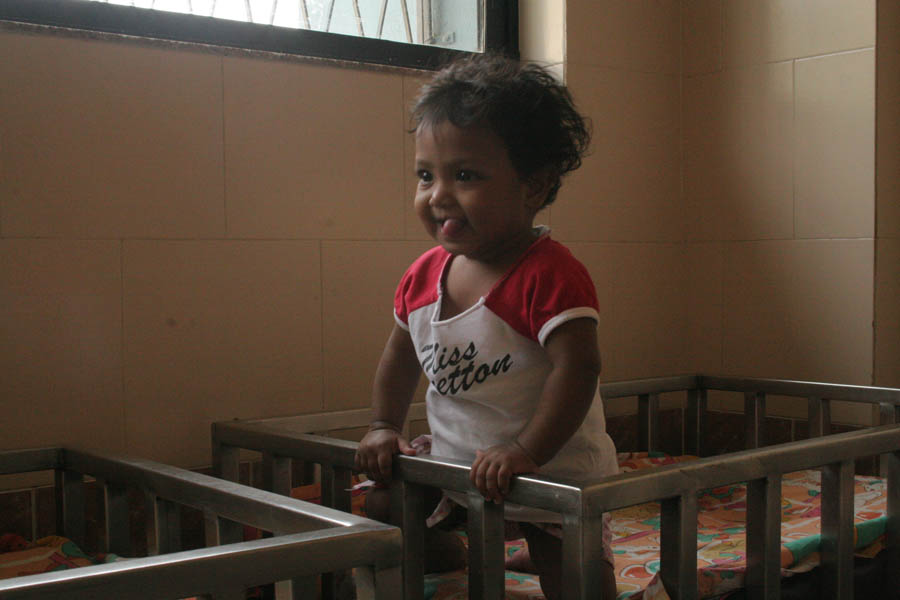 "Hey neighbor, are you up yet?"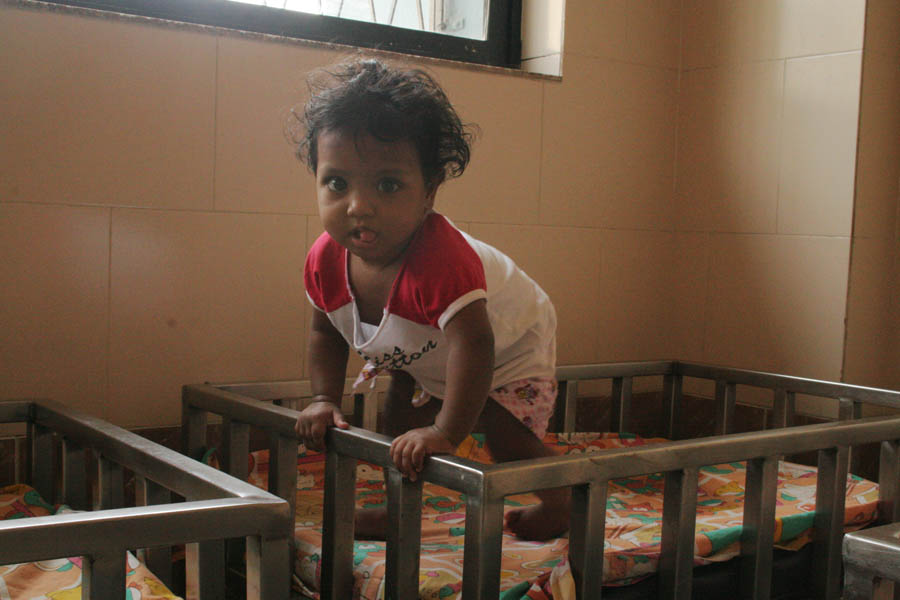 "Yeah, I'll come over..... if only I can get out of this bed"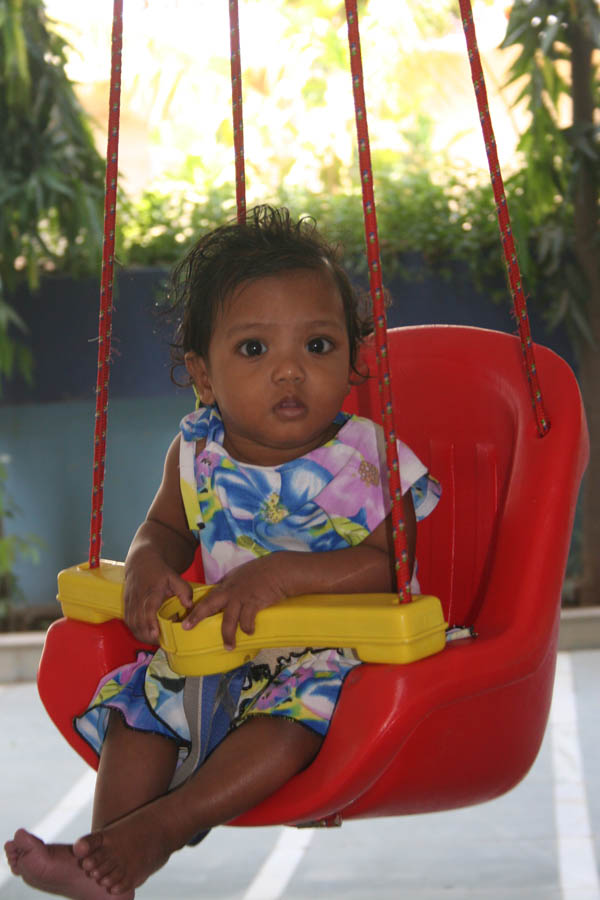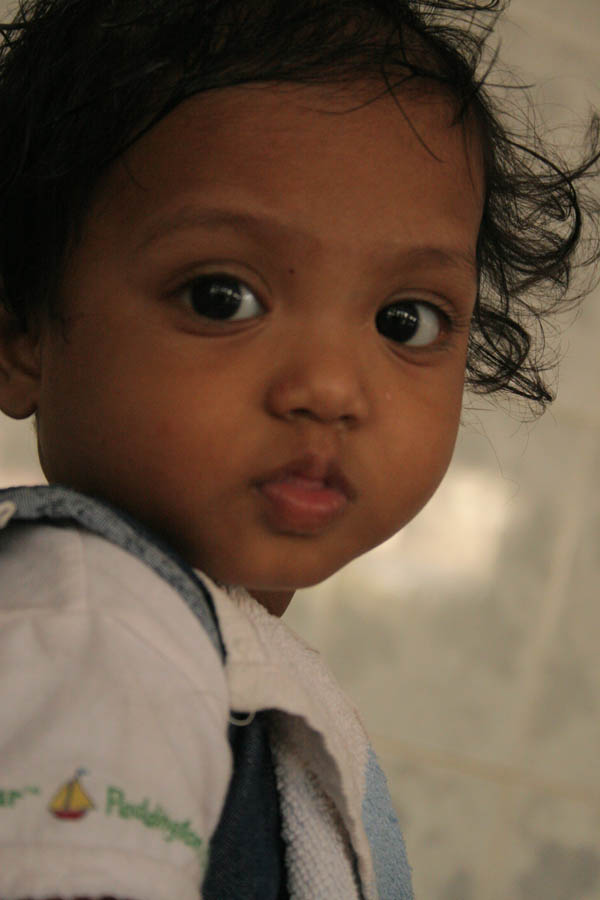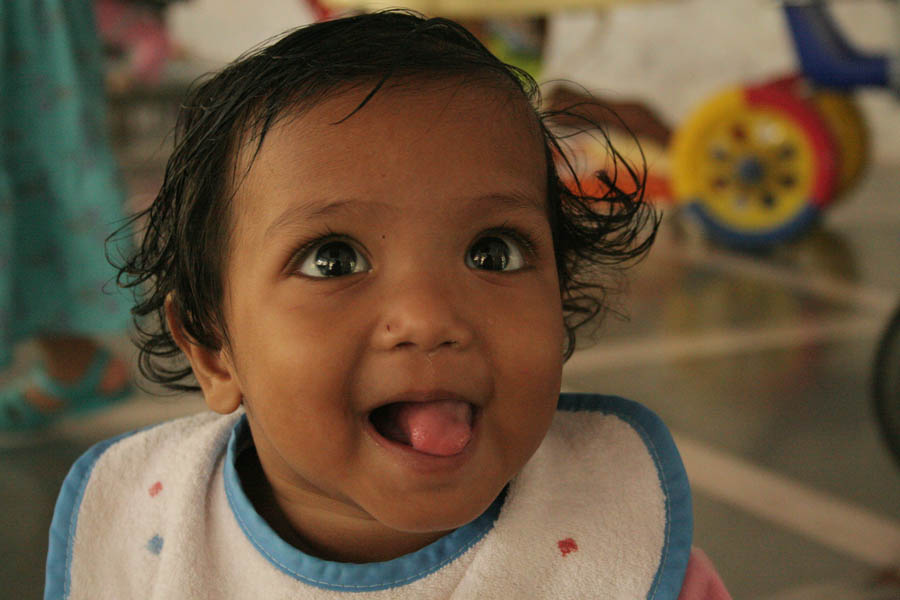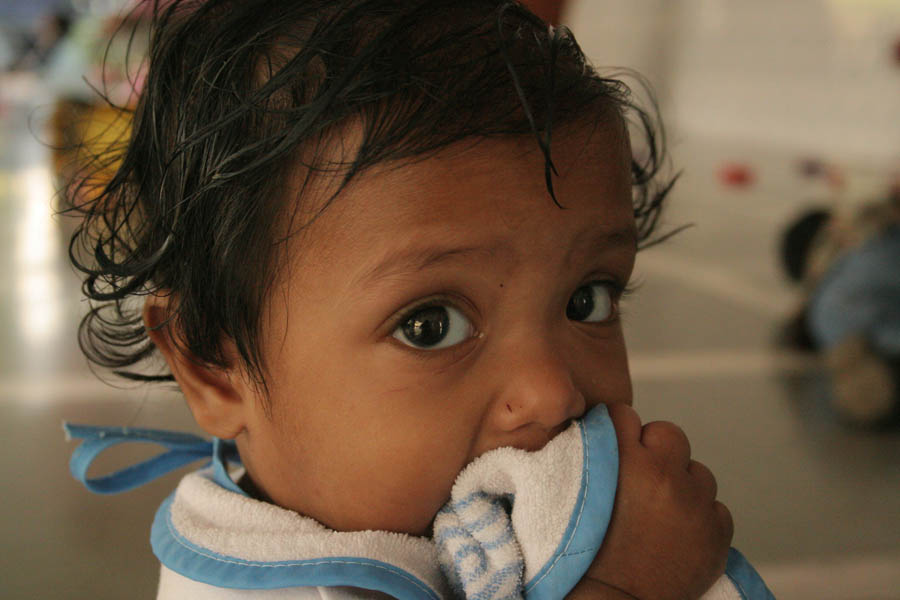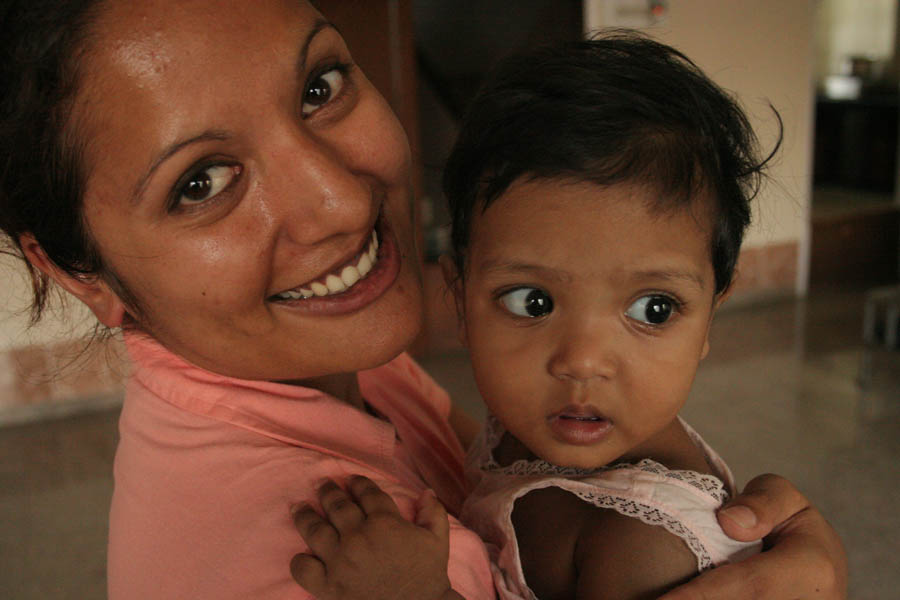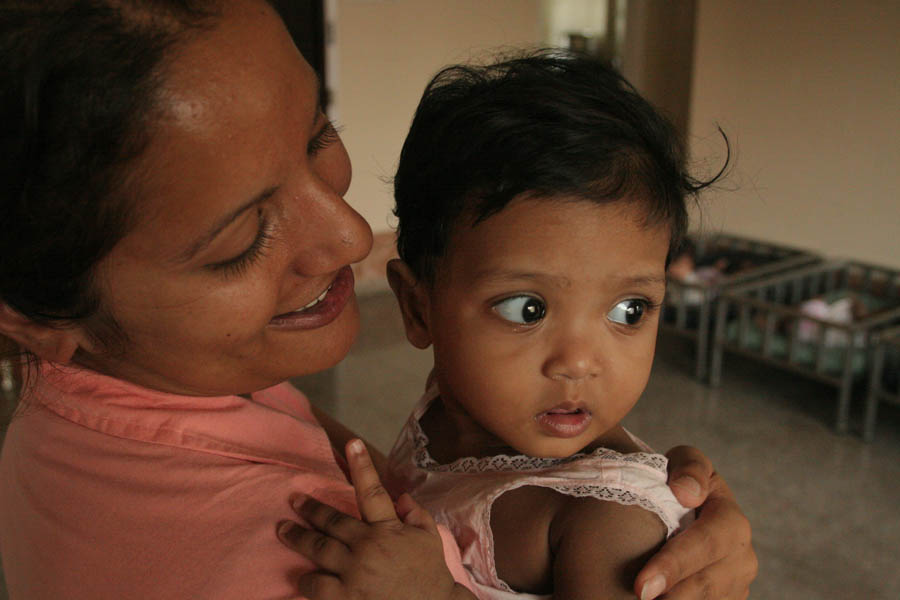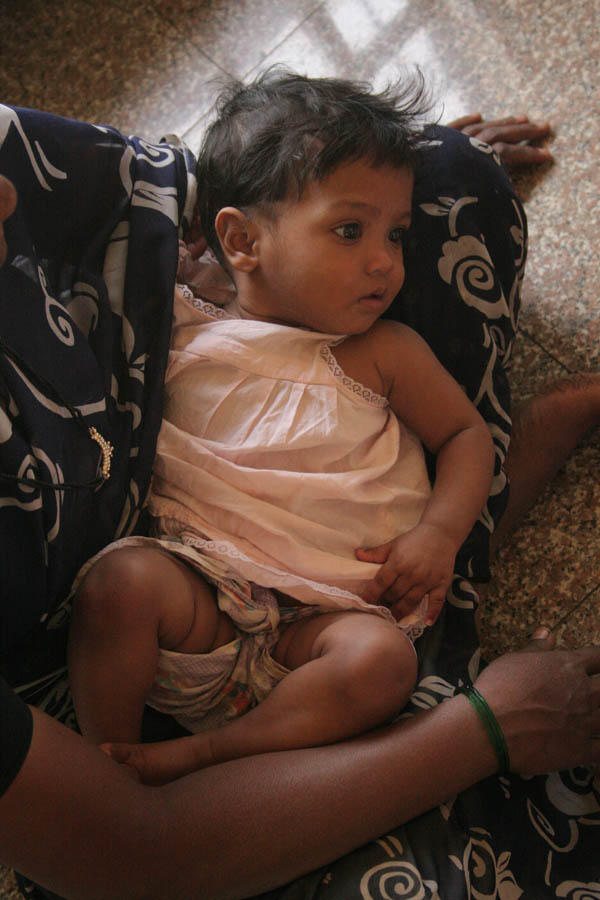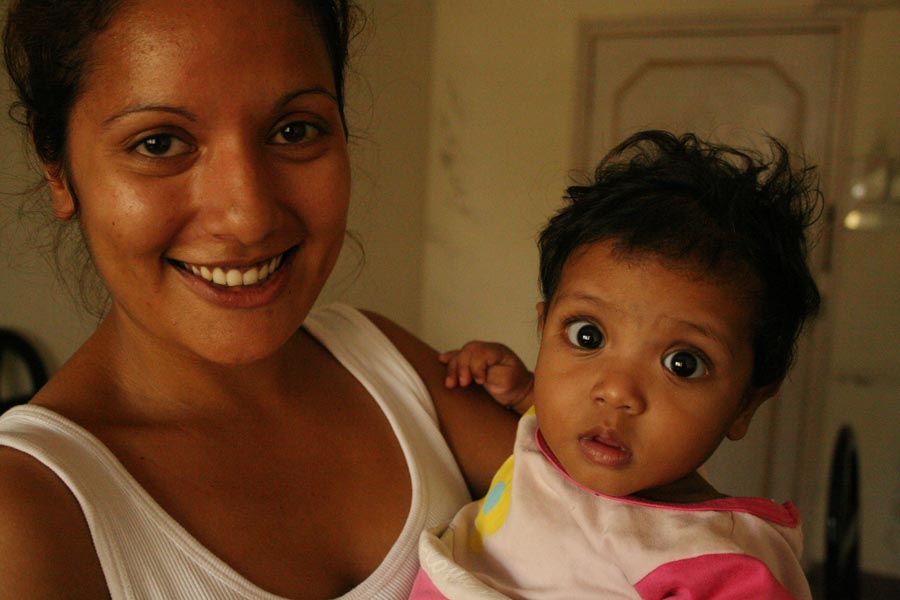 "JUBIIIIIIIIIII Sarah - Sakshi received her NOC papers today"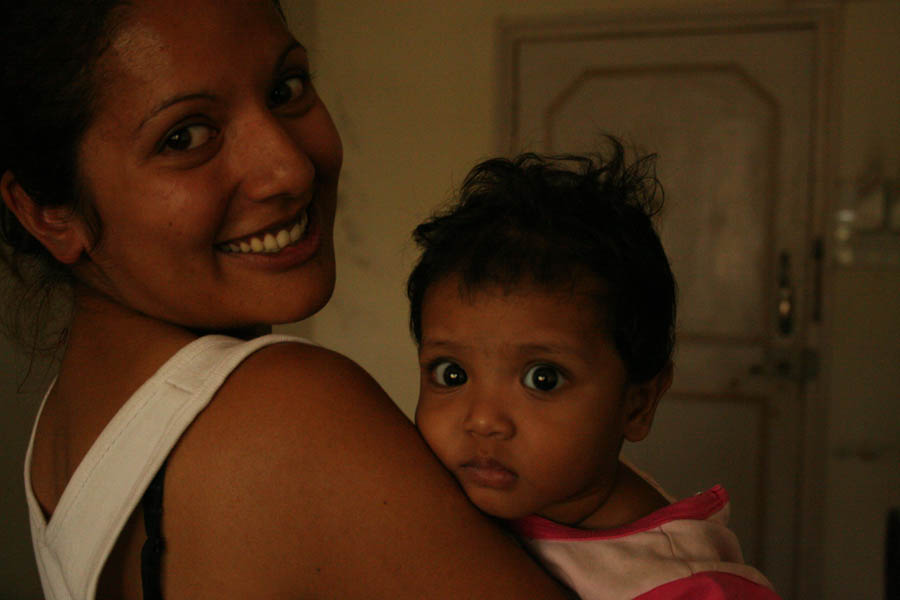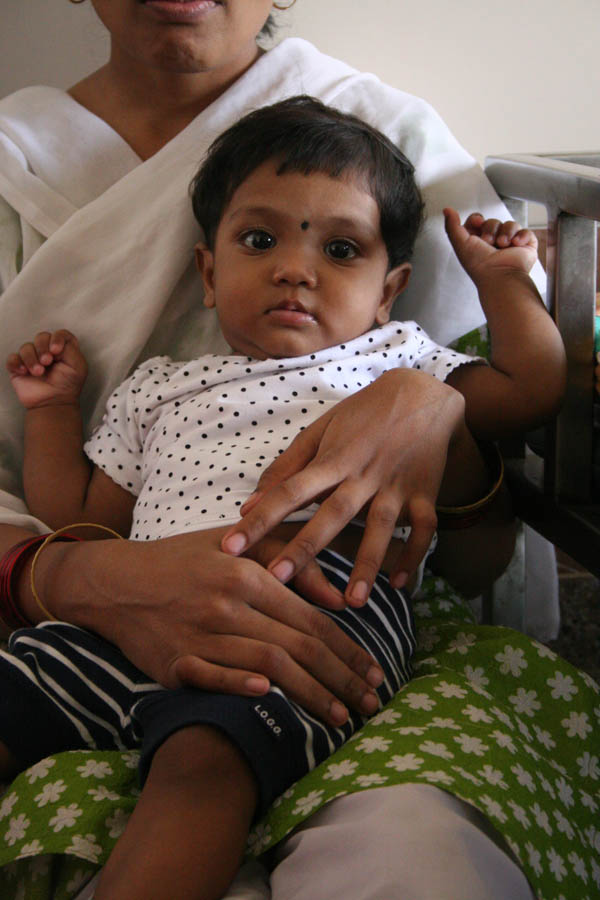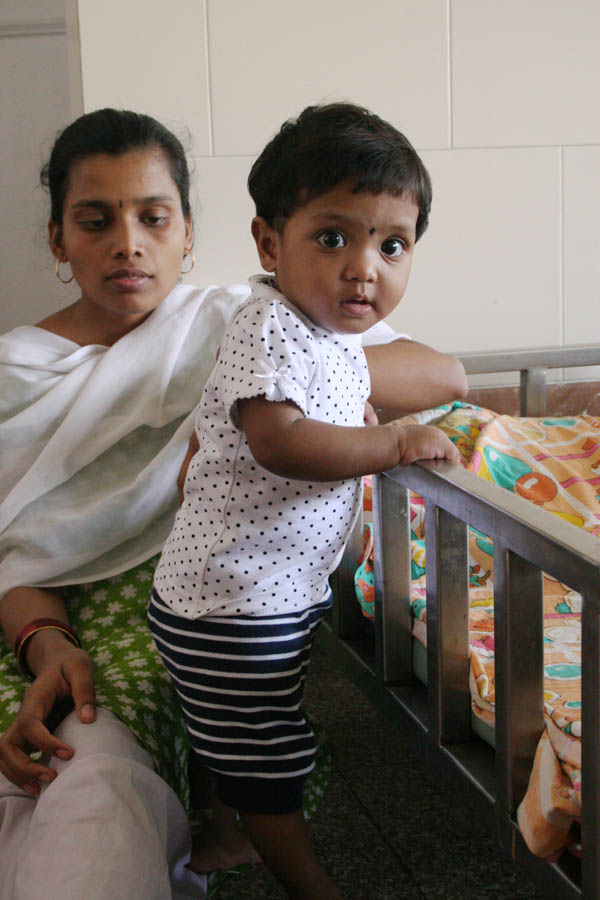 "Sarah - Sakshi got up on her own for the first time"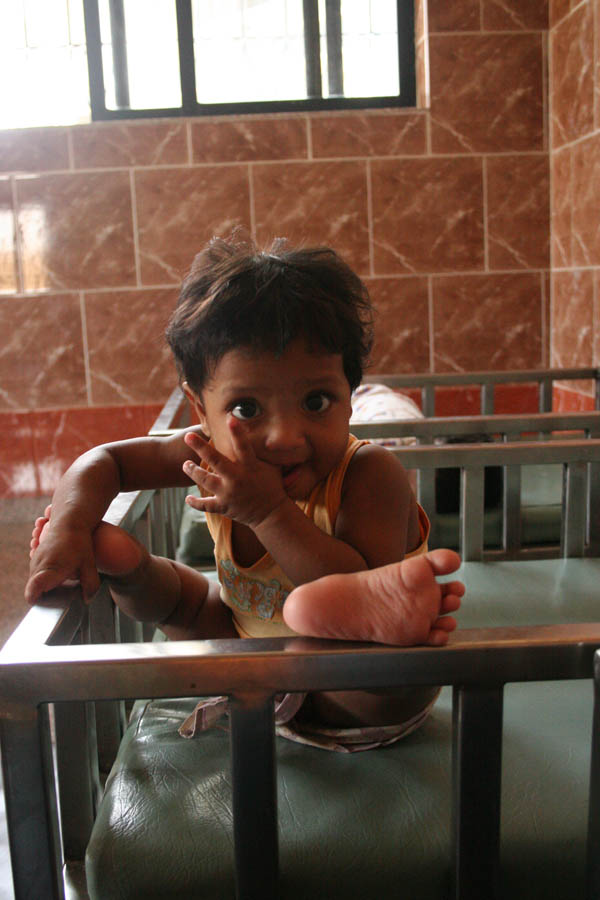 "Can you do this?'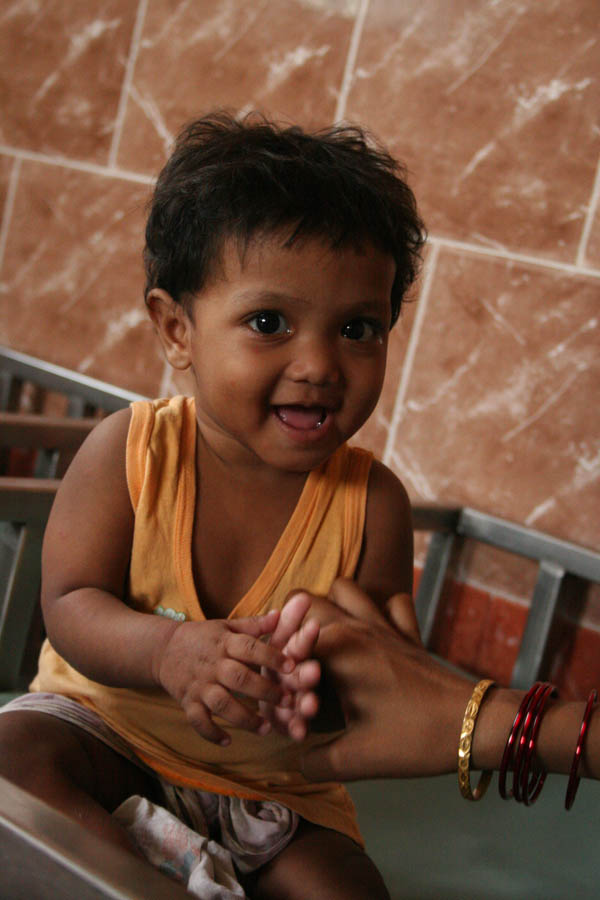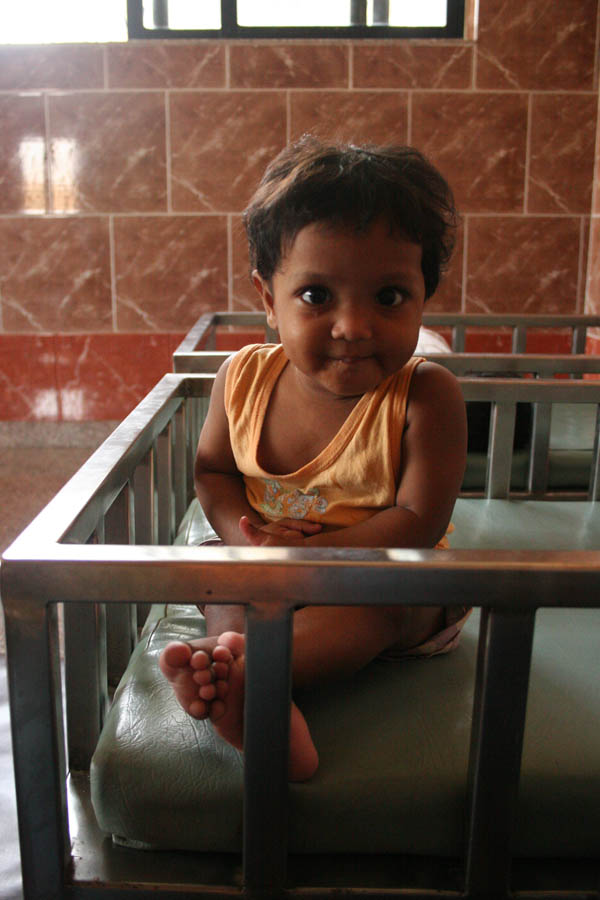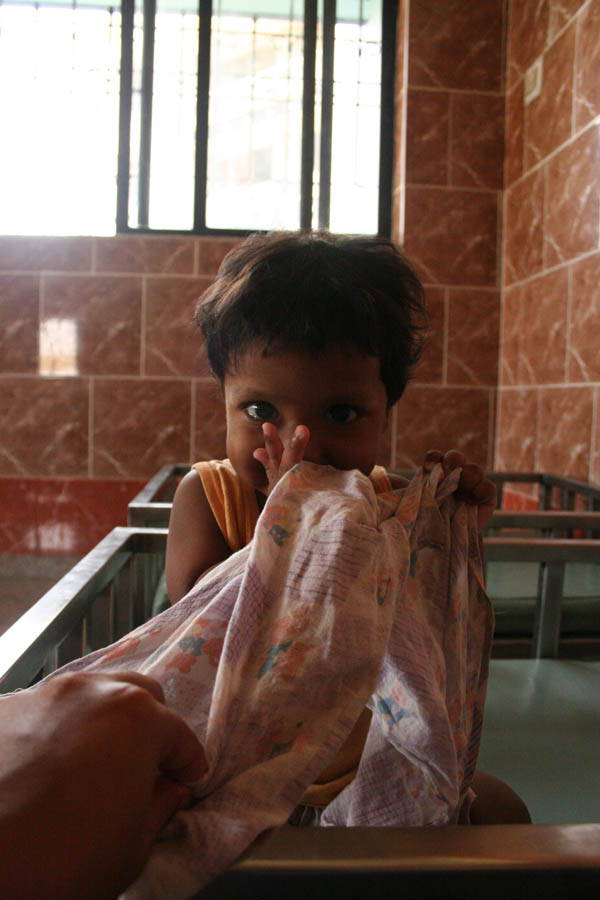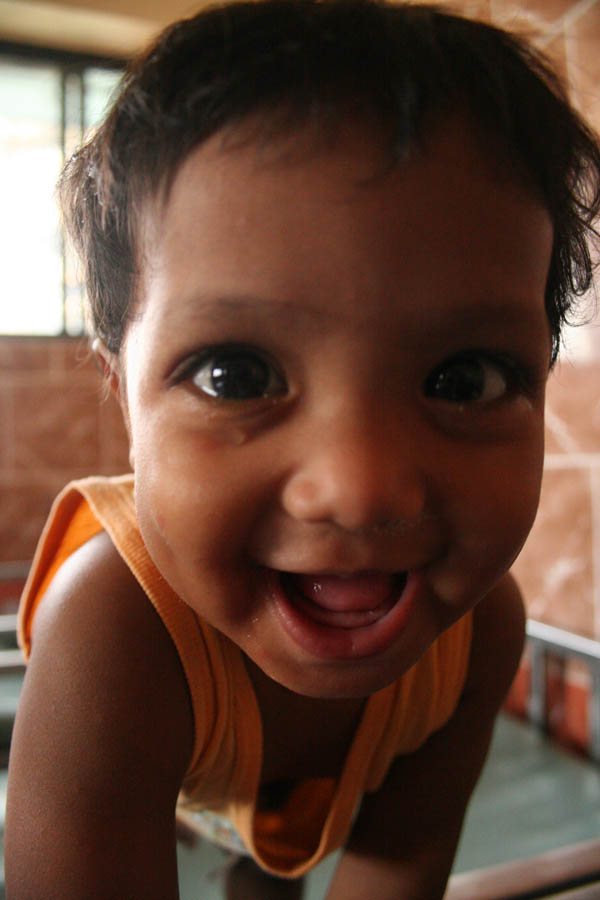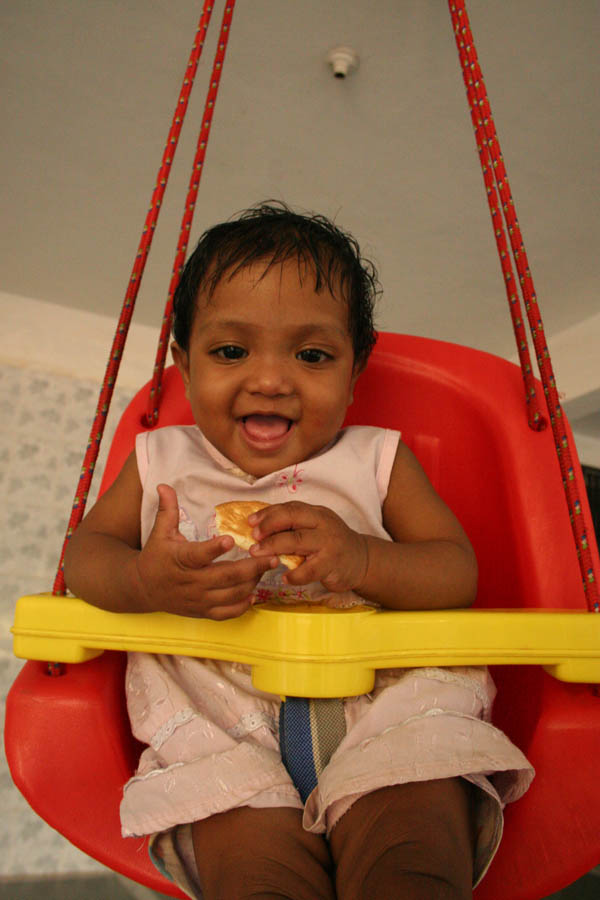 " Look, I am eating my first cracker (kiks) "
"There you are Sarah"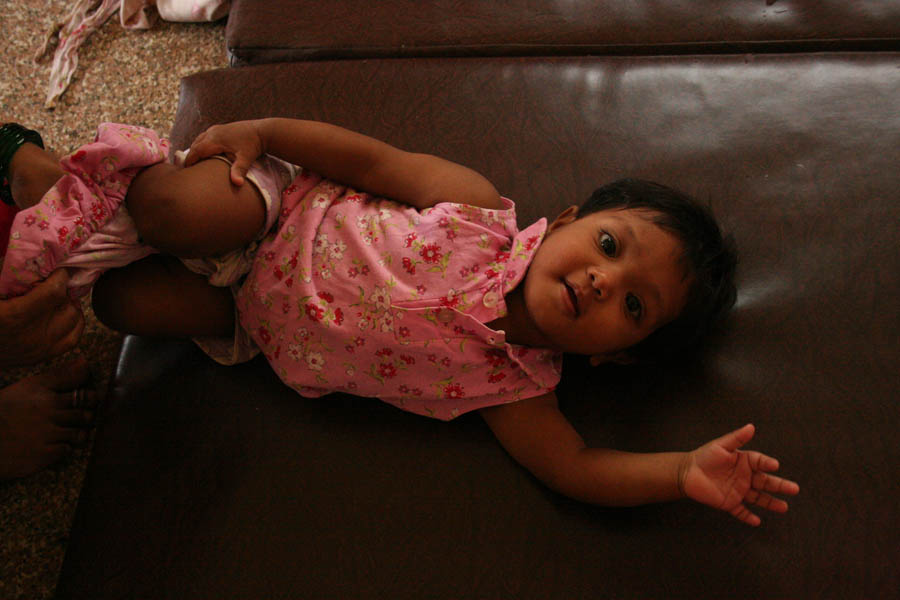 "Wait, I am almost ready.... don't go"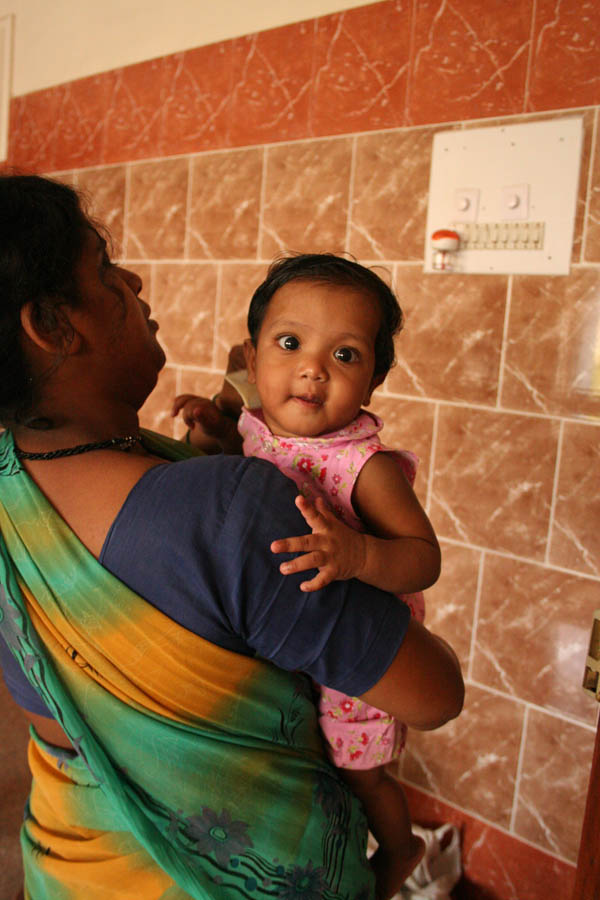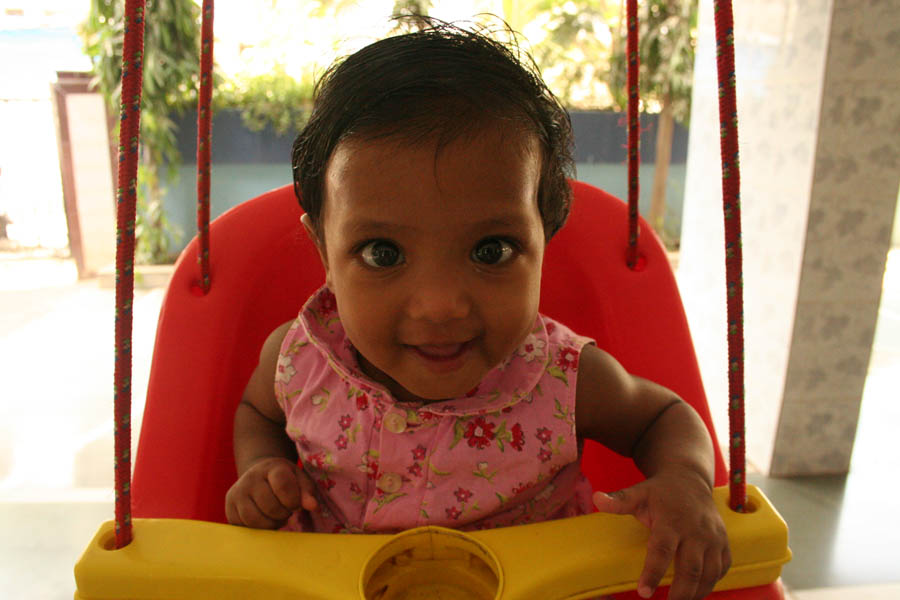 "Okay, lets do this"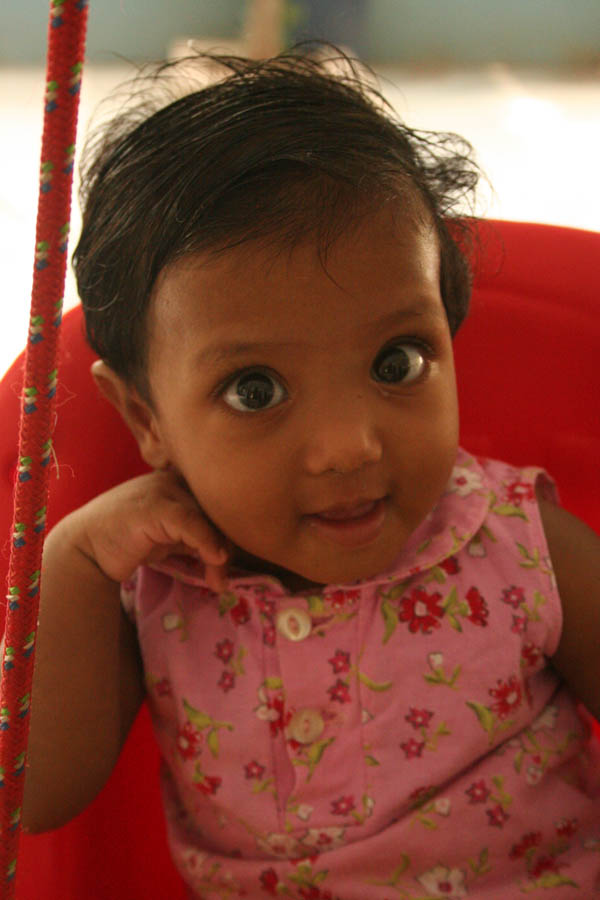 "How do I look?"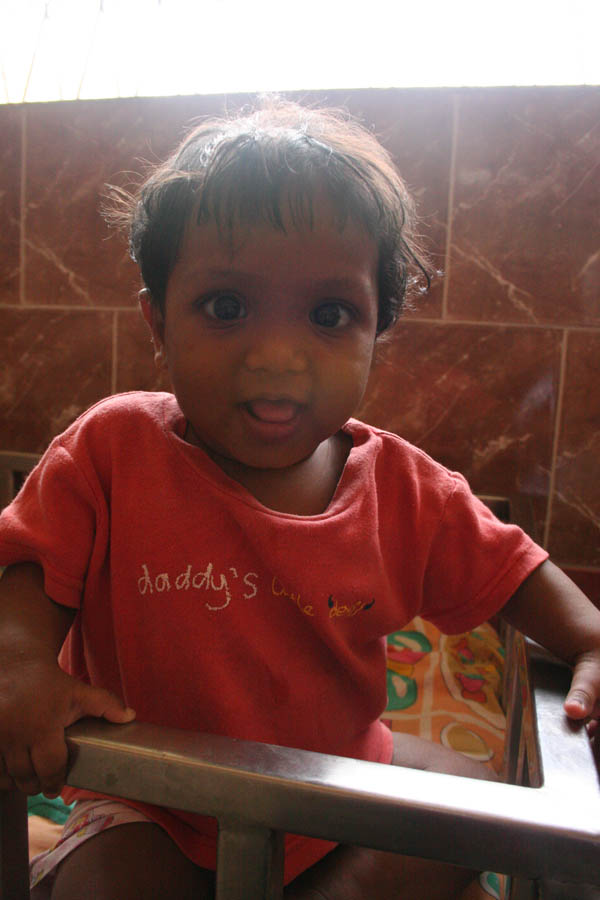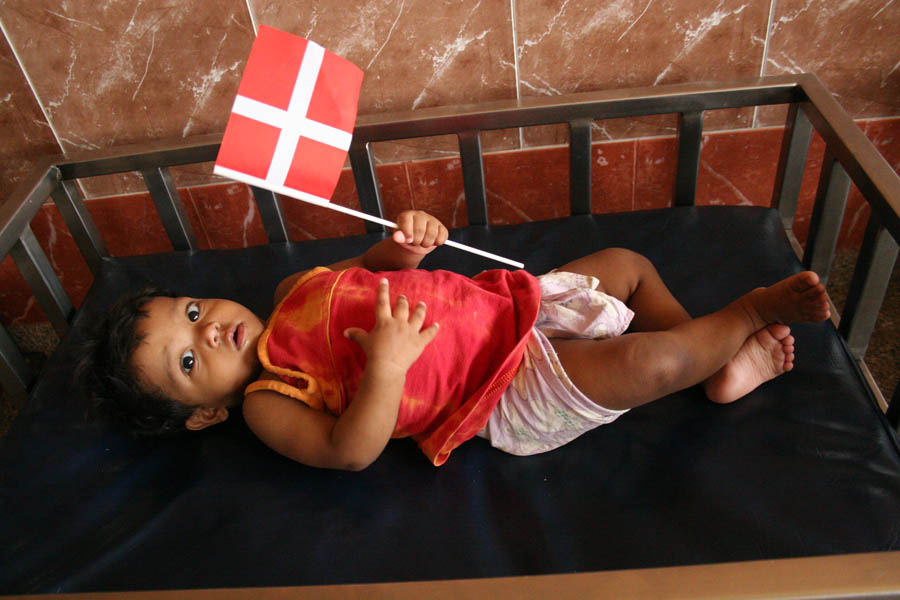 Sarah - Sakshi's first birthday. (TILLYKKE SARAH)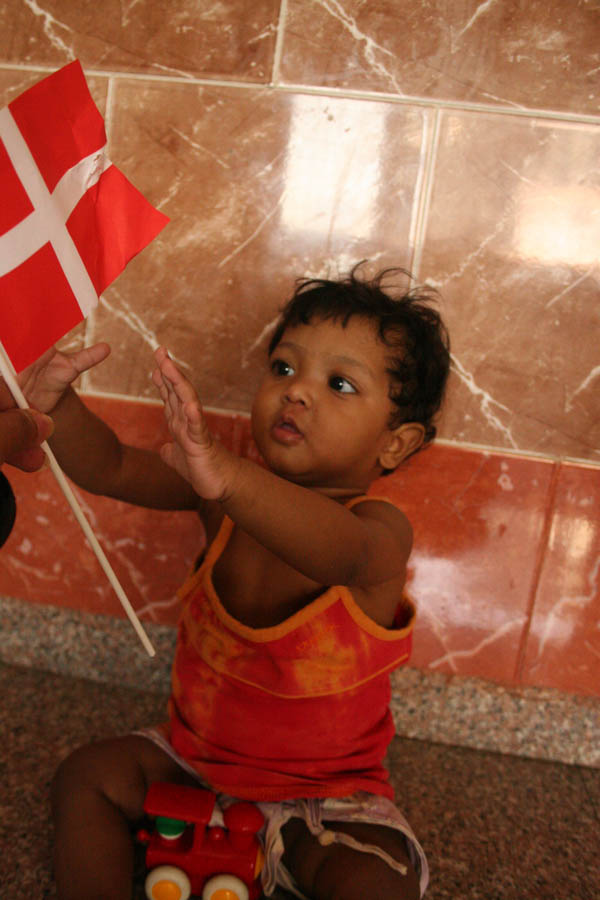 "Hey, that's my flag"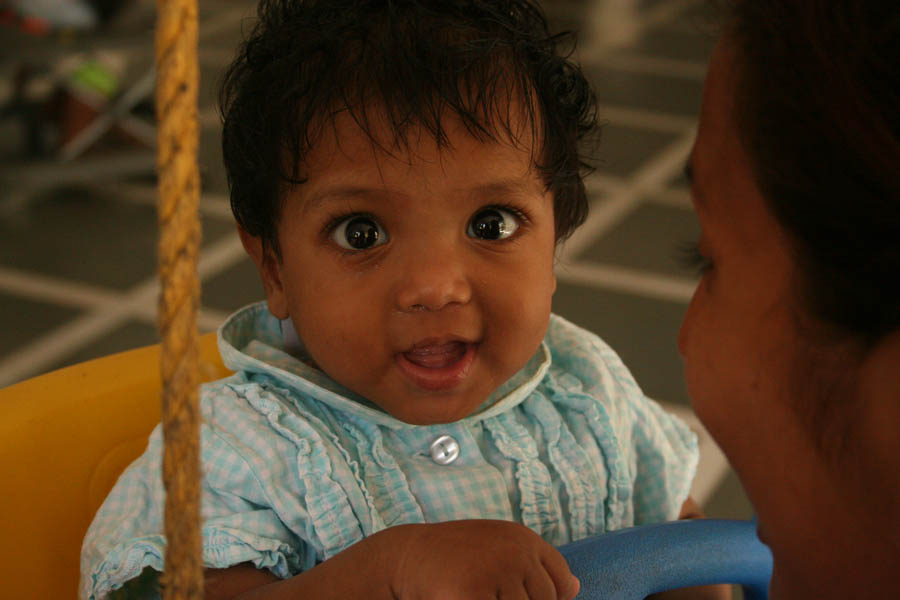 My last day at BV with Sarah - Sakshi on April 19, 2006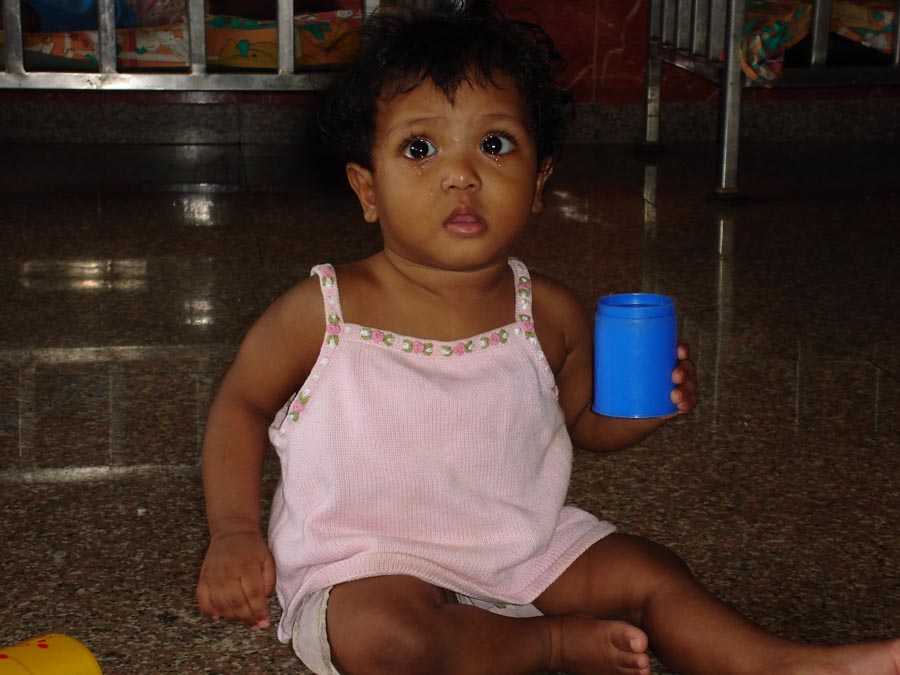 3 pictures taken by Ms. Sanjukta Panigrahi in May 2006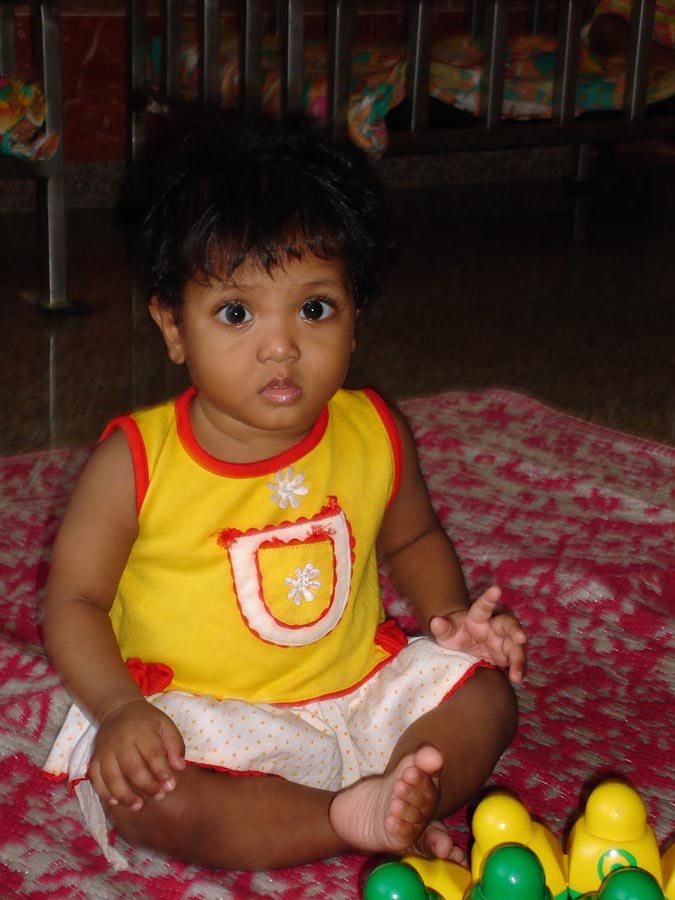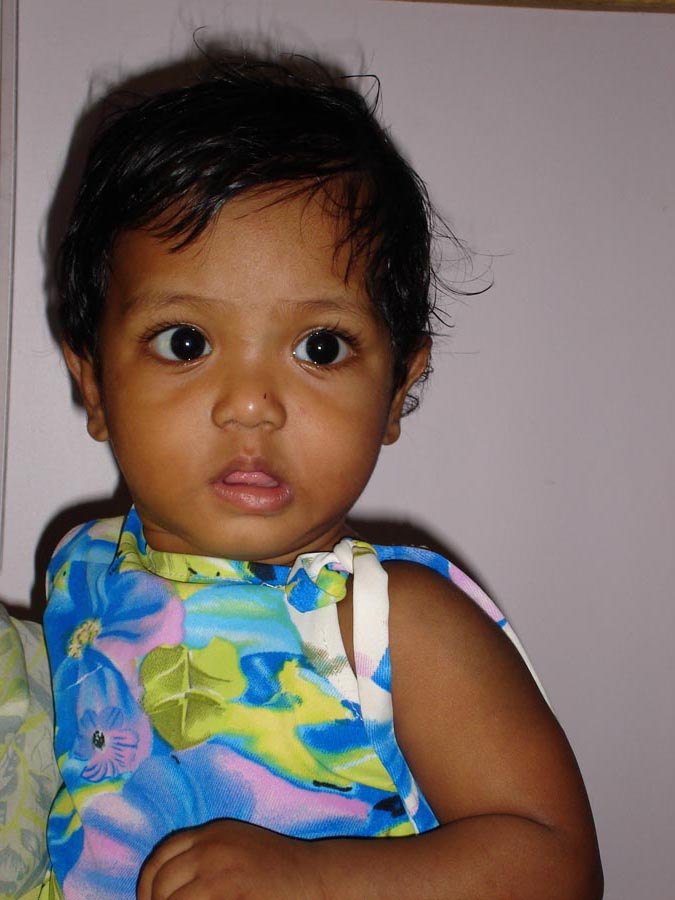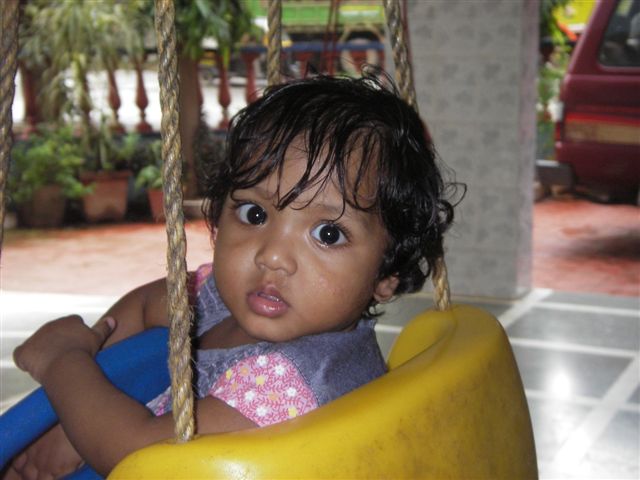 3 pictures taken by Sarah - Sakshi's best friends parents in July 2006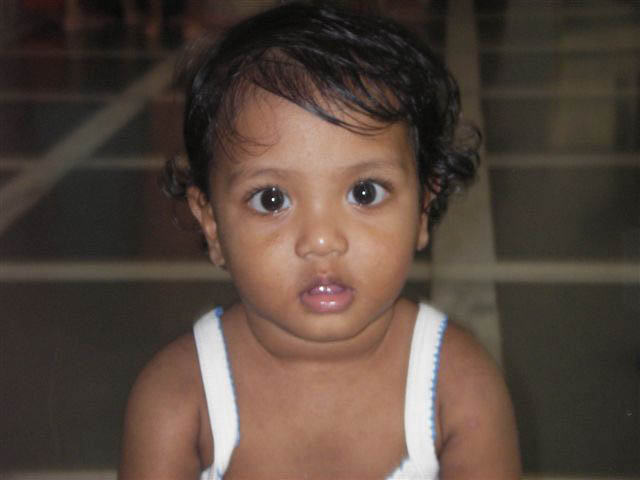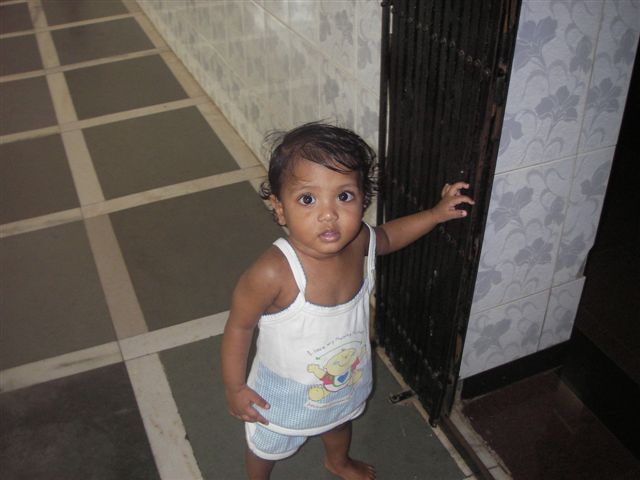 "Look Mom, Dad, Sharon and Simon...... I can walk now" :)