---
In the past couple of weeks a lot has happened. I turned yet another year older, and was fortunate to spend it with my father's family, the children at Mane Seva Sangh, Bal Vikas my social workers my film crew, and Han. I would have to say that it was the best birthday of my life so far though I missed my family and friends in DK and the US.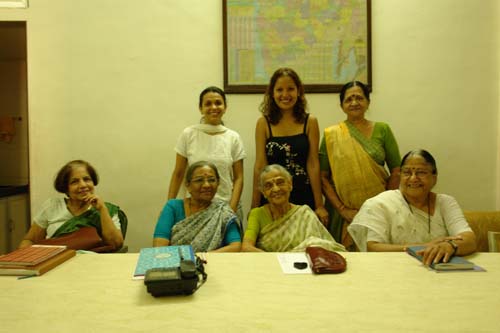 Where to start. let's see……. I celebrated my b-day at Mane Seva Sangh the day before which was the 27th. I had ordered a cake for a 100 people, which I picked up from the Orchid hotel right by the domestic airport. When I reached, I discover that they only had birthday candle numbers 2 and 9 left so I decided to go ahead and turn an extra year older.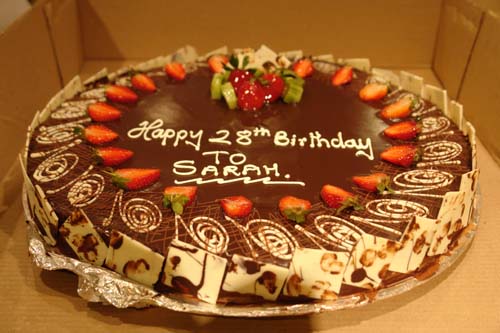 We arrived at Mane Seva Sangh at about 1pm. First we were shown into the conference room where I was congratulated by the staff and the three social workers and lawyers who were left since my time there. It was an intense moment but very special.
Next we entered into their main lunchroom where all the children were sitting and waiting to sing for me. Upon entering I felt a sudden knot in my stomach and knew that there was going to be tears of joy but I held on to them. Children and young adults ages 4 – 23 started singing for me and I lost it. I just couldn't hold on any longer. During this entire trip I've managed to take a neutral stand point from adoption and not been emotional involved but this day, at this very place which was once my home was just too much at one time for me to handle.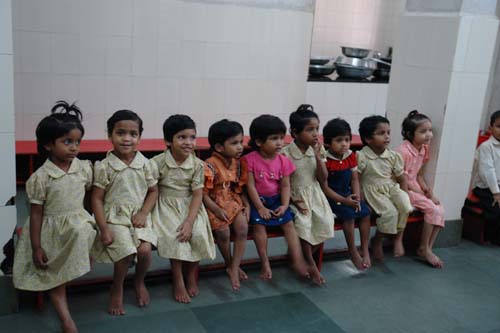 The president of Mane Seva Sangh gave a very lovely speech, which I returned once she was finish. After all the hugging and tears, the cake was cut. Little did I know that I would have to eat a small bite of everyone's piece as a tradition so soon after I felt a knot in my stomach again but this time because I had eaten too much cake. When all was done, and everyone had been given candy and a piece of cake, I sat with the young adults who have spent their entire life there. We joked around, laughed, talked about our favorite Indian actors and made plans for me to come back and spend a couple of days there because I would like to talk to the girls some more about their time at Mane Seva Sangh.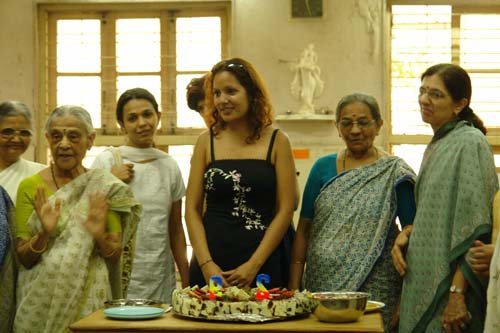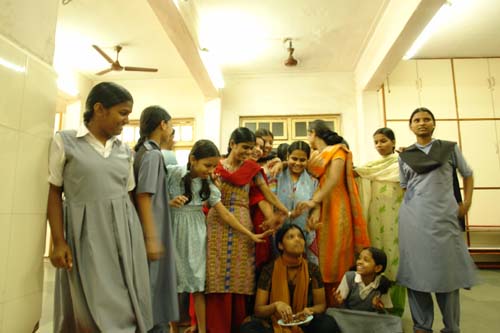 After leaving everyone to go attend school, we gathered yet again in the conference room with the president of MSS and my social worker. An interview has been scheduled with them in the beginning of next week which i am looking forward to.