---
It was an absolute pleasure to finally meet all of you at the screening. Two years later I can place a face with a name after having been a member of the adoptionzone in Denmark hosted by Tine and Brian Rantzau Bech.
Thank you everyone for coming.
Sincerely,
Sarah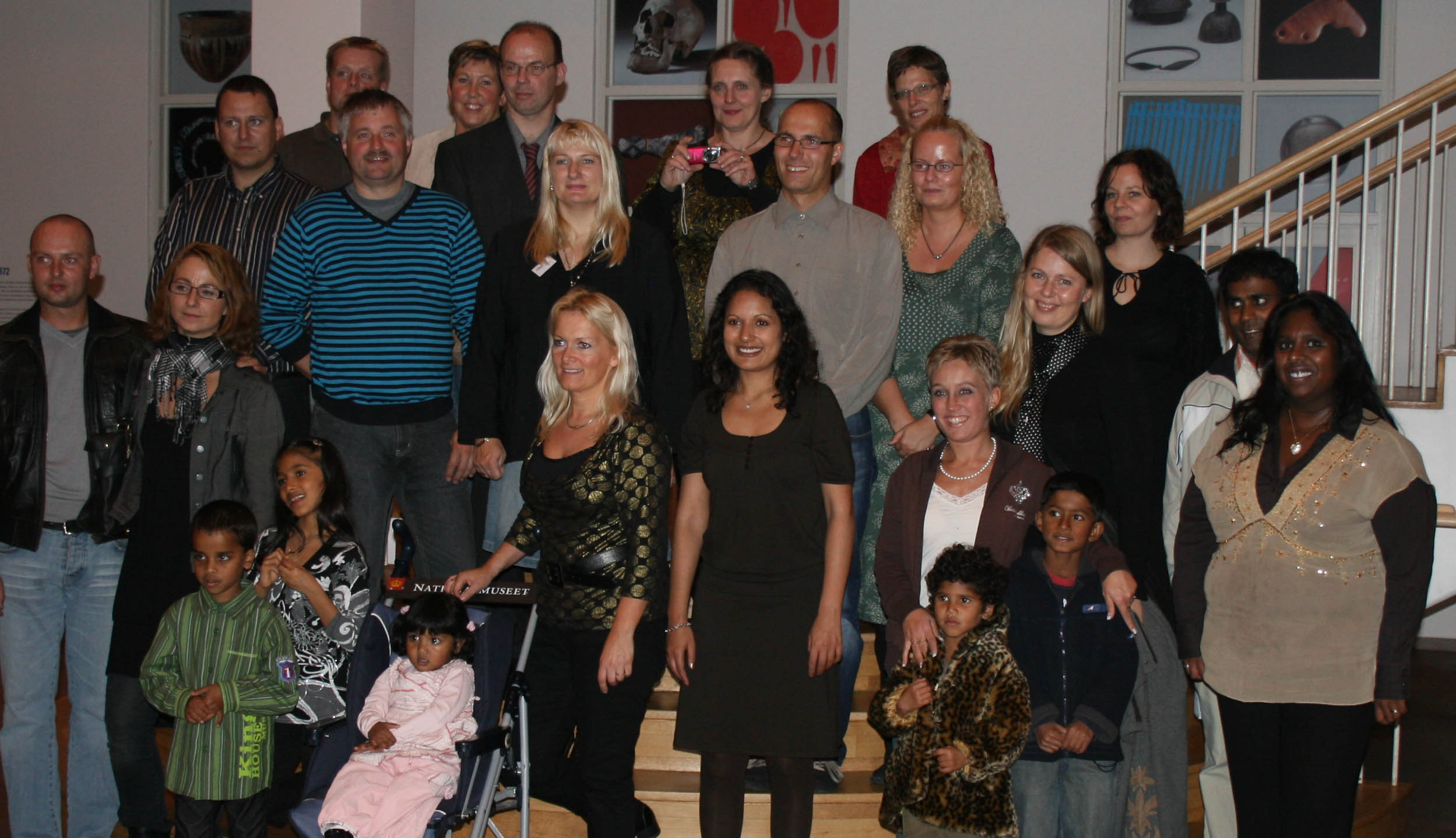 Last minute group photo with those still around before we had to leave the area.