---
Yesterday I got up at six am to catch the car with Jaisita to go to Lonavala, Hill Side Station. Along with all the social workers from BV, my crew. Six kids (ages 3-6) we all jammed into two cars. The drive took us about two and half hours and luckily I got to sleep for most of the way there. Check this out. On the way up I passed a bus, which had my last name on it, and also a house. We all had a laugh at that since my name is rare in the US and Dk.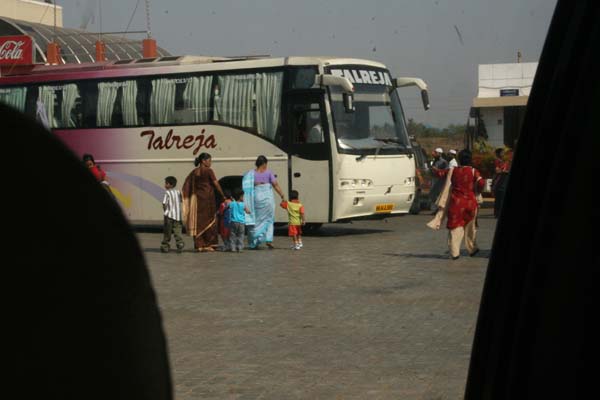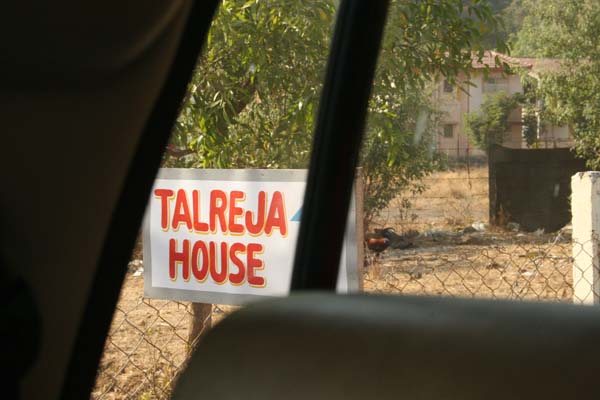 Once we reached we were all greeted by one of the adoptive parents who was hosting this get-together. We all settled into two rooms and waited for all the families to reach. About one hour later everyone had reached and we were all packed into this one room since I was giving a talk on adoption and the project I am doing out here. (I usually always get nervous when having to present but not this time, so I started out by welcoming everyone etc. etc.) I had prepared a 30 min. talk, which turned in to almost two-hour session instead due to parent's requests. They asked about my experience but it was unique because they had several questions about my actual project and my discoveries. For a minute I felt like I was in school giving a presentation. It was fantastic, I felt absolutely great and after my Q and A session I met with each couple individually. I started realizing what the concerns are for local adoptive parents.
Adoption is one giant topic and you really have to figure out from the get go what you are trying to do and say or you totally loose control. I went through this in the beginning last year and the first week of this trip. My project is huge so I learned quickly to narrow it down, only to discover it expand out again and having to decide which road to take. Quite interesting.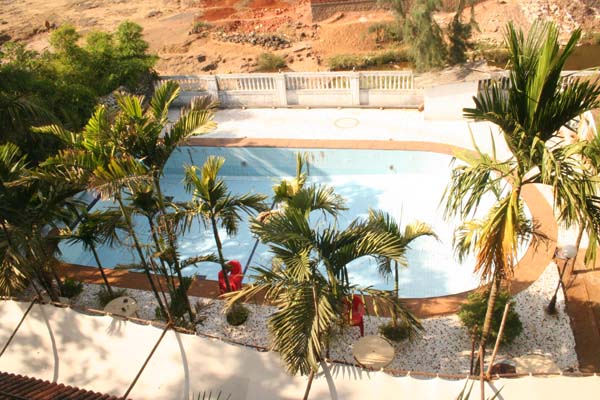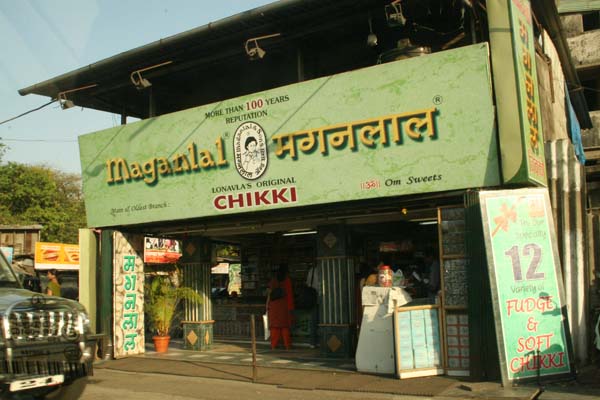 After meeting with everyone and finally getting some food in my stomach it was time to play with the kids from BV. Oh, they all loved coming on this trip. Due to the precaution you have to take at an orphanage it makes it difficult to take the children outside of the institution for fun at such a young age. Around 5pm it was time for us all to take a nap, which we did. I was burned out as I had been up the night before working and only slept for one hour.
The trip home went smooth and we all made it back in time for the water to come on so that we could take a shower. (If there is something I have learned being out here is to limit water, electric use, and not expect TP. Three things, which are not offered around the clock, and sometimes water is out of a bucket. Mumbai is going through at water and electric shortage at the moment so everyone has to conserve. In the beginning it was a little hard to adjust to but after a week it became a routine and I don't know what I will do when I get back to the states because I am now used to getting my water from a bucket.)