---
What is Holi?
Holi is a festival in which the people of India celebrates the arrival of spring and the death of Holika. It is a celebration of joy and hope, the one day where there are no enemies. The celebrations begin the night before with a prayer ceremony, which takes place around a large bonfire.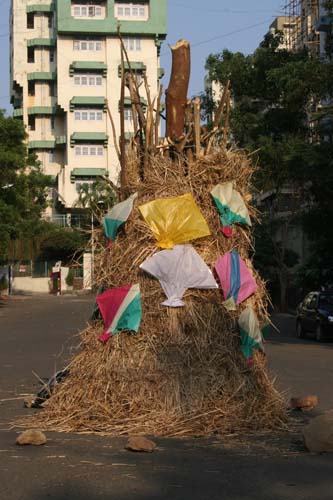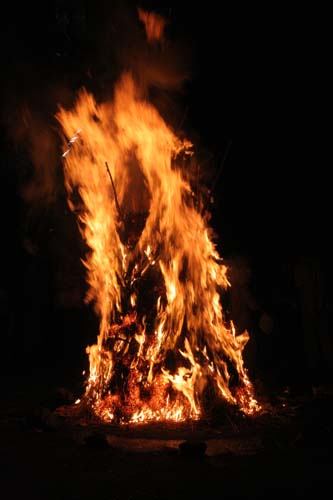 How Is Holi celebrated?
Holi is celebrated by throwing colors, paints, and buckets of water on one another while dancing, and singing.